Our premium, frozen organic açaí comes unsweetened and sustainably-sourced from the Amazon rainforest in Brazil.
Açaí is known as a superfood that can be used to make delicious smoothies, açaí bowls, sorbets and vegan ice creams.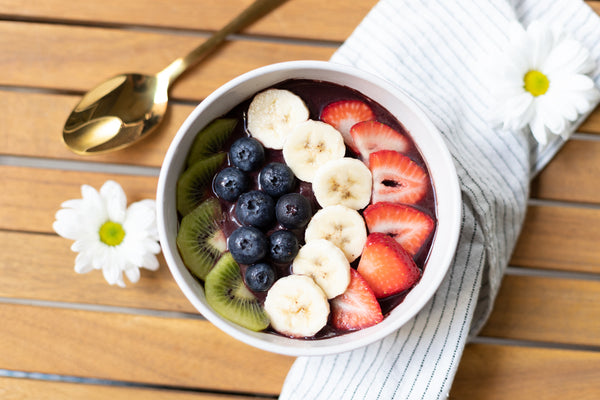 açaí in the spotlight
Welcome to our fruit-loving family!
We share our most popular recipes (both sweet & savoury), articles on health, and wellness tips on how to live your best life, with açaí at home.
Read More